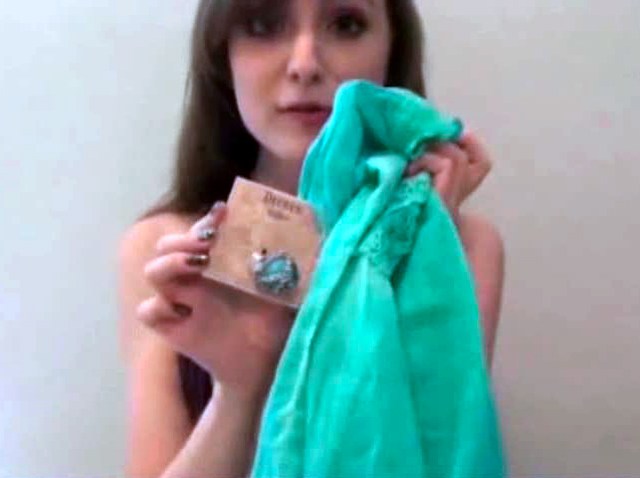 Back-to-school shopping is just around the corner, and a national retailer is trying to capitalize on a popular social media trend.
Plano-based JCPenney hired six teenage girls to produce short videos commonly known as "hauls."
YouTube has more than 159,000 such videos, in which people -- mostly teenage girls and young women -- detail their fashion and beauty purchases. "Hauls" are also common on shopping and beauty blogs and Internet forums. Most are consumer-generated, but companies have recently been giving popular YouTube haulers freebies or money.
Local
The latest news from around North Texas.
The haulers hired by JCPenney showcased purchases made with gift cards provided by the retailer.
Some teenagers, such as Cyrus Kalb, said such corporate-sponsored videos will sway some of their peers.
"It will influence their decision," she said. "So many girls are on the Internet looking and talking about what they see."
But advertising executives say that, just like TV commercials, consumers will realize which videos are corporate-sponsored and view them with skepticism.
Clothing shopper Abby Chu agrees.
"Everyone was like, 'Is she just using their products because she's being sponsored by them or is it because she just likes those products?'" she said.
Either way JCPenney realizes that social media can be a powerful tool when it comes to influencing the buying habits of shoppers. The company called its sponsored haul video program "innovative."
The company also said the teenagers disclosed that they were given gift cards in return for shooting the videos. The Federal Trade Commission requires haulers, bloggers and other users of social media to disclose it if they receive freebies or money.