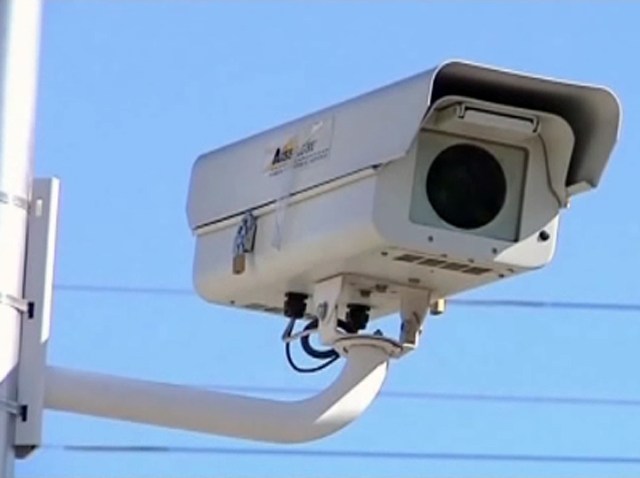 Drivers, particularly those popped by red-light cameras, see the little implements of Big Brother as money-grubbing beasties. Traffic officials see them as an effective means to curtailing car crashes.
Local
The latest news from around North Texas.
They're both kind of right, and Arlington proves it.
According to an article in the Arlington Citizen-Journal, the cameras — installed at 14 city intersections — generated more than $5 million during a one-year span ending June 31. That's 15 percent more than the city accountants, um, counted during the previous one-year period, and not chump-change by any stretch.
Meanwhile, the Texas Department of Transportation recorded a 34-percent drop in wrecks that occurred at red-light controlled intersections in Arlington, and is that a bad thing?
Seems like the people who whine the most about the cameras being a sneaky way for cities to make money are the people ticketed by said cameras. Don't run a stop light and you won't receive a citation. Simple.
Cameras lurk freakin' everywhere, man — the ATM, the grocery store, the gas pump, the parking lot at work — so we might as well get used to them.
Might be a drag, though, if somebody figured out how to make money off all those others.
---
Bruce Felps owns and operates East Dallas Times, an online community news outlet serving the White Rock Lake area. Amazingly, he has never been ticketed by a red-light camera. [Wood, he's desperately looking for wood …]

Copyright FREEL - NBC Local Media