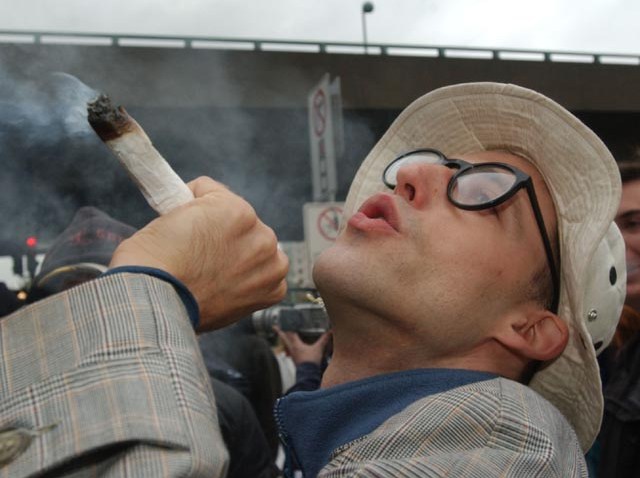 A police department's gift of fruit to a Texas prison turned out to contain 25 pounds of marijuana.
The illegal harvest that was missed in an earlier search was discovered by inmates at the Segovia Unit unpacking the crate.
Edinburg police Chief Ruirino Munoz says the fruit originally came from a produce truck that also had about 1,000 pounds of pot that was confiscated.
Local
The latest news from around North Texas.
Loads of legitimate produce that are found to have yielded drugs are often barred from being sent on to the intended location.
Munoz says the Segovia Unit near Edinburg accepts such food donations, which are inspected by police before being sent to the prison. Munoz says this time the additional marijuana apparently was missed by officers and drug-sniffing dogs.
Prison spokesman Jason Clark says inmates who reported finding the drug on Friday were strip searched to make sure nobody kept any of the marijuana.
Copyright AP - Associated Press