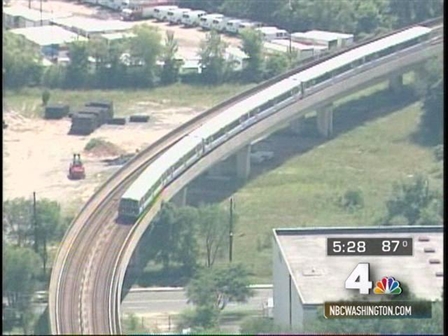 Authorities reopened Interstate 35E in Corinth after a Hazmat spill Tuesday morning.
Both directions of I-35E were closed at Post Oak Drive after one car and three 18-wheelers were involved in a crash at about 10:30 a.m., according to the 35Express Project.
The southbound lanes of I-35E were reopened just before 11 a.m. The northbound lanes reopened Tuesday afternoon.