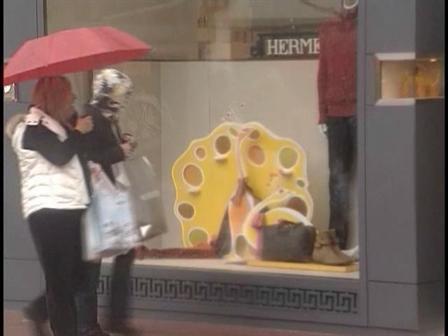 A virtual meeting will soon be held to provide a public update on the Dallas Horseshoe Project.

The meetings are held once per quarter and are designed to update the public on the progress of construction south of downtown Dallas as well as to provide information about upcoming lane closures and long-term detour routes.
The next meeting will take place Thursday, Feb. 26 from 7 p.m. to 8 p.m.

To join the meeting, you'll need the free ClickWebinar app, available in the iTunes or Play stores, or a telephone. To call in, dial 832-706-2490 and enter 233866 followed by the # sign. Callers will only be able to listen and will not be able to ask questions.

A video of the meeting will also be available after the meeting on the project website www.dallashorseshoe.com and on the project YouTube page www.youtube.com/user/dallashorsehoe.