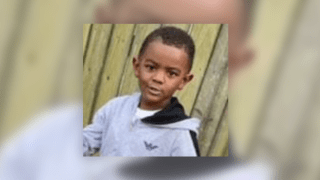 An Amber Alert has been discontinued for four-year-old Jaiceon Robertson, who Groves Police said was abducted and was in immediate danger.
The Department of Public Safety said Robertson was reported missing when his father, Blake Robertson, didn't return him to his mother on June 5.
Jaiceon was found safe in the Houston area Sunday, and the Amber Alert was canceled. No other details were available.