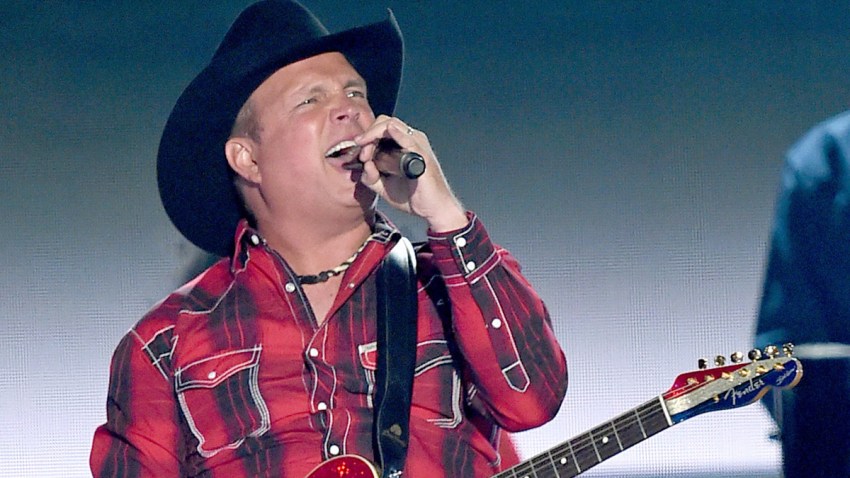 For the first time this century, Garth Brooks will perform concerts in North Texas.

Brook's promotions arm made the announcement Wednesday morning that for the first time in 17 years, the Country Music superstar would be playing gigs in Dallas.
To be fair, Brooks did perform in Arlington in April at the 50th Academy of Country Music Awards ceremony at AT&T Stadium.

Brooks' fall concerts will take place Friday and Saturday, Sept. 18-19, at American Airlines Center in Dallas -- not at AT&T Stadium. Both Dallas shows are scheduled to start at 7 p.m.

Tickets, which will cost about $75 each, will go on sale via Ticketmaster Friday July 24 at 10 a.m. and will be limited to eight per purchase.

Last fall, Brooks released his first studio album in 13 years -- Man Against Machine -- since his retirement in October 2000. The album has been certified platinum making him once again the No. 1 selling solo artist in U.S. history.