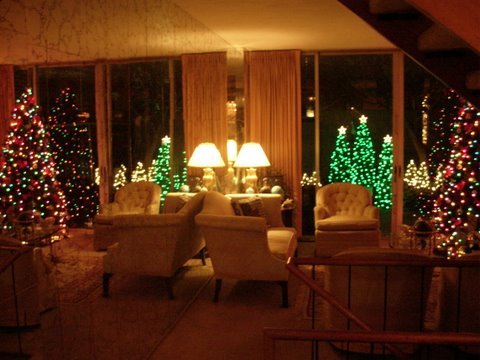 Officials in the Dallas suburb of Garland say the total number of homes damaged by a tornado over the weekend has reached more than 780.
Garland police said Tuesday that of the 783 homes damaged, 547 have been deemed safe and 236 are uninhabitable. Also, an apartment complex was deemed unsafe.
The Landmark Village West Apartments located at 1044 E. I-30 continue to be unsafe and off limits.
Local
The latest news from around North Texas.
Eleven people died when nine tornadoes swept through the Dallas area Saturday. The National Weather Service said an EF-4 tornado, with winds up to more than 200 mph, hit Garland, where eight people died.
The Garland victims were: 1-year-old Kamryn Crain of Garland, 19-year-old Jose Oviedo Juarez, 27-year-old Petra Ruiz of Dallas, 30-year-old Kimberly Tippett of Garland, 32-year-old Lashondra Whitaker, 42-year-old Sharva Sanders of Fort Worth, 58 year old Timothy Harris of Greenville and 77-year-old Cecil Lowrie of Garland.
NBC 5/Kroger Team Up For Tornado Relief
NBC 5 and Kroger are teaming up to get help to the victims of the deadly tornadoes that tore through North Texas on Dec. 26. Spare change will be collected in boxes at the check-out registers at every DFW-area Kroger grocery store. All of the money will go to the Red Cross Disaster Relief Fund.
Copyright AP - Associated Press