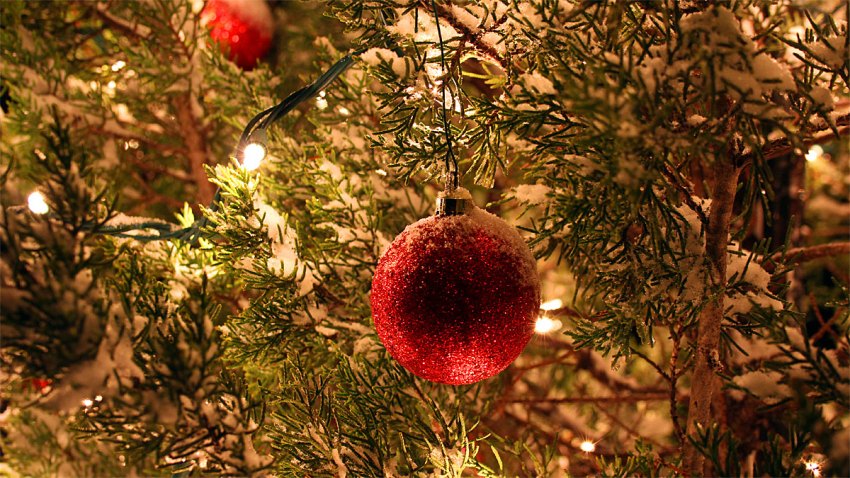 City leaders including Mayor Betsy Price and City Councilman Joel Burns will welcome the city's Christmas tree to Sundance Square on Nov. 18.

The 55-foot blue spruce will arrive on a flatbed truck after being driven to North Texas from Lake City, Michigan.

Upon arrival, Price and Burns will join Sundance Square CEO Johnny Campbell in hoisting the tree into place in the new Sundance Square Plaza.

Once secured and anchored into place, the 6,000-lb tree will be decorated with Nutcracker-themed ornaments and more than 5,000 LED lights.

If you want to see the lighting ceremony be aware that this year's lighting breaks from recent tradition where the tree was lit following the annual Parade of Lights. This year, the tree will be officially lit on Saturday, Nov. 23 at 6:30 p.m., a week before the 31st Annual Parade of Lights on Nov. 29.
Organizers of the tree lighting said that due to the success of the Parade of Lights, which draws tens of thousands of people into Downtown Fort Worth, moving the lighting to a different day ahead of the parade may make it easier for some to attend.
Rest assured however that after both events there will be opportunities for photos with Santa Claus.

At the conclusion of the Christmas season, the blue spruce will be recycled into mulch.