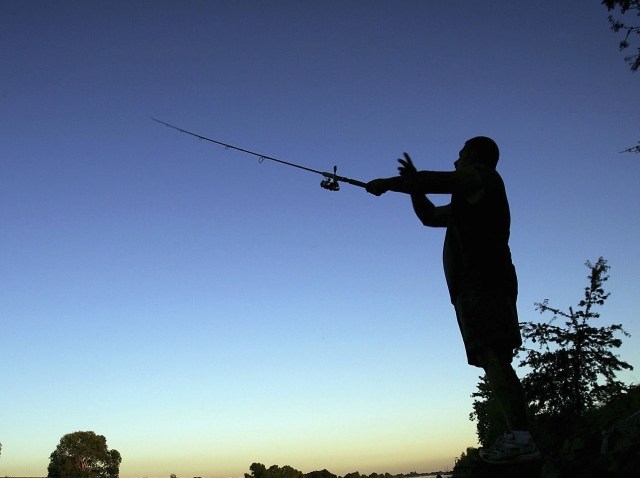 A Garland man pleaded guilty to stuffing a lead weight into a bass during a fishing tournament.
Robby Rose, a competitive bass fisherman, entered a guilty plea to the felony offense.
Judge Brett Hall sentenced Rose to five years probation, 15 days in jail and loss of his fishing license for the duration of his probation.
Local
The latest news from around North Texas.
The charge stems from an incident that occurred during an October 2009 tournament on Lake Ray Hubbard.
The grand prize at the tournament was a $55,000 bass boat for the angler who caught the biggest fish by weight.
"We took this case very seriously," said Rockwall County Criminal District Attorney Kenda Culpepper. "As far as we were concerned, the case was about a $55,000 bass boat, not a 10-pound fish."
Halfway through the competition, Rose turned in a fish and while he went to the polygraph area, weigh-in officials noticed that the bass had settled near the bottom of the tank it had been placed in. After examining the fish and finding a lump in its belly, they located Rose and told him they intended to cut it open. Witnesses say at that point, Rose took the fish, massaged its belly, and removed a one-pound lead weight from its gullet.
"Cheating is cheating, and neither the fishing community, nor this office, will tolerate it," said lead prosecutor Alex Imgrund.