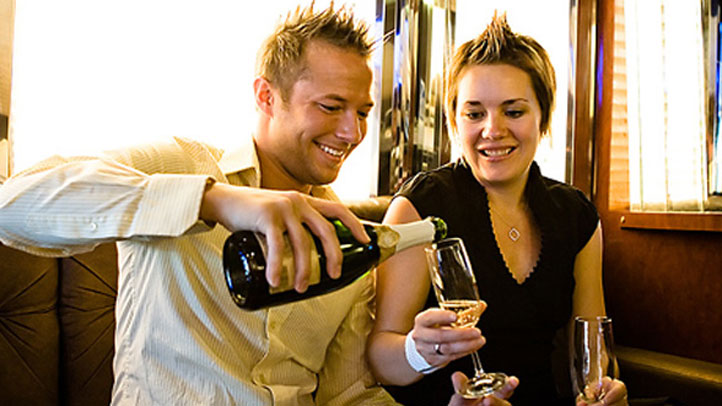 Dallas and Fort Worth need to step up their games in terms of bachelor-friendly environs.
Local
The latest news from around North Texas.
Neither city, separately or joined at the hyphen, made the Rent.com "Top 10 Cities for Bachelors" list. For that matter, neither did a 10th city based on the survey results sent by the company's PR firm.
Someplace called Houston — where is that? Idaho? — topped the list as the best city in the United States for bachelors, and San Antonio placed third. New Orleans came in at No 7, which seems about right because guys can check out the goodies before asking for a date even if most of the goodies probably won't warrant an ask. Tourists.
According to the survey, nearly half — 46 percent — of bachelors younger than 25 live rent-free, right mom and dad? The survey also found that 87 percent of responding single males claimed to clean their own apartments. I'm guessing about 87 percent of that group lied.
The remainder of the top 10 list, or nine, includes Chicago, New York City, Miami, Los Angeles, Philadelphia, and Washington, D.C.
A prize goes to anyone who can name the 10th city. Contact Rent.com to collect the winnings.*
---
Bruce Felps owns and operates East Dallas Times, an online community news outlet serving the White Rock Lake area. He can attest to Dallas' lack of bachelor benefits [sigh].
*Then again, maybe not.

Copyright FREEL - NBC Local Media