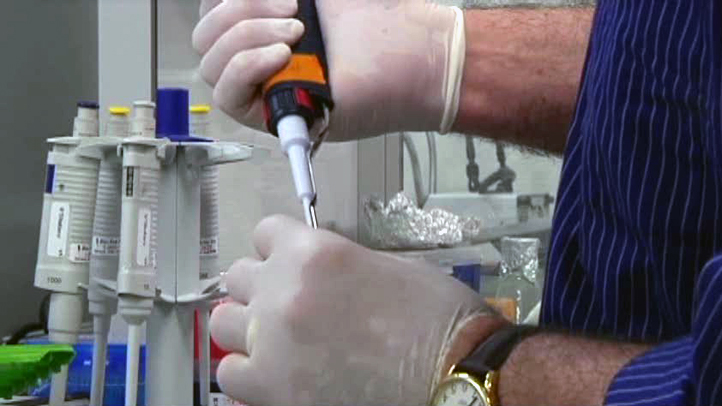 With the drought and heat wave scorching crops across Texas, a team of researchers is trying to breed crops that can handle the tough Texas climate.
A researcher at the University of North Texas is looking for ways to help plants survive a combination of heat and drought. Ron Mittler studied desert plants and noticed how they tolerate the extreme conditions.
"They can take a combination of drought and heat and survive, while a soy bean will completely die," Mittler said. "I just need to teach the crops to be like the desert plants."
Local
The latest news from around North Texas.
His team wants to pinpoint specific genes that are important for the survival of desert plants and then put those genes in other crops.
But Mittler's research would reach much further than North Texas. While no plants are completely resistant to extreme conditions, Mittler said even a slight improvement could have monumental effects.
"Even a 10 percent improvement in yield production will save billions of dollars, but we are looking for more than the slightest. We are trying to save those crops," Mittler said.
Meanwhile, farmers in Texas are praying for rain.
"We will not break even on this year's crop," farmer Jim Blalock said.