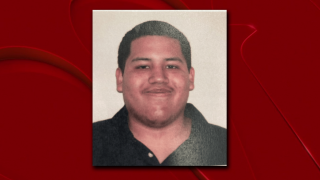 A 31-year-old man who is diagnosed with autism was found safe Monday afternoon after he went missing Monday morning, Dallas police said.
Harry Berkman, 31, went missing after being last seen in the 2800 block of Painted Trail on foot at approximately 8:45 a.m. Monday.
Police said Berkman was considered an endangered missing person.
He was found safe several hours later, according to a Dallas Police Department post on Twitter at 5:05 p.m.
An endangered missing person is someone who is believed to be in danger because of age, health, mental or physical disability or believed to be unable to return to safety without assistance.