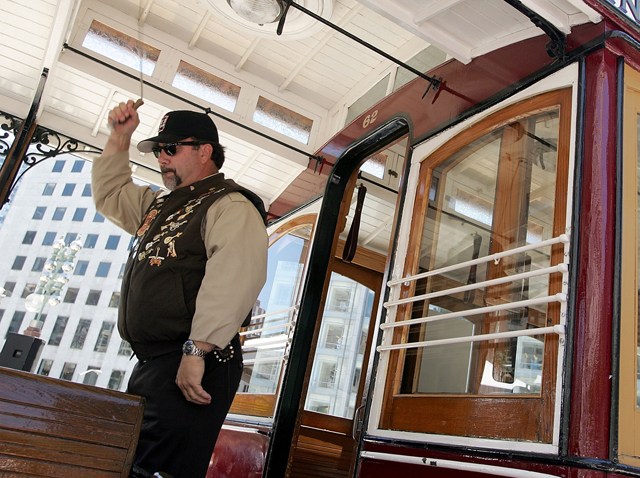 Desire for streetcars may be fading in Fort Worth.
City Council members are still waiting for the final recommendations from outside consultants hired by the city to suggest possible routes and projected costs for a streetcar system.
But some City Council members are turning against the project as they try to close a $77 million budget deficit.
Local
The latest news from around North Texas.
"I truly believe it's not something we should do currently because the benefit doesn't outweigh the cost," District 6 Councilman Jungus Jordan said.
Right now, the project's total cost is anyone's guess. But just building the first 2.5 miles could cost millions, with millions more to operate it.
"The estimates now are that we would have to put in roughly $110 million of general fund or taxpayer dollars into a streetcar starter system," Jordan said. "They're down -- way down -- the priority list, as far as I'm concerned."
The Federal Transportation Administration recently offered to kick in $25 million, but the city would still have to come up with matching funds.
Some supporters of the project say the city should accept the grant money now, even if Fort Worth later decides against using it.
"I don't know why we would change direction at this particular point," said Michael Morris, of the North Central Texas Council of Governments. "I think you say, 'Federal Transit Administration, we appreciate all the support you've given us, and we will put it into the hopper along with all the other due diligence we have to do on the streetcar.'"
Council members expect to make a decision in November after seeing all the final recommendations and cost estimates from the consultants.