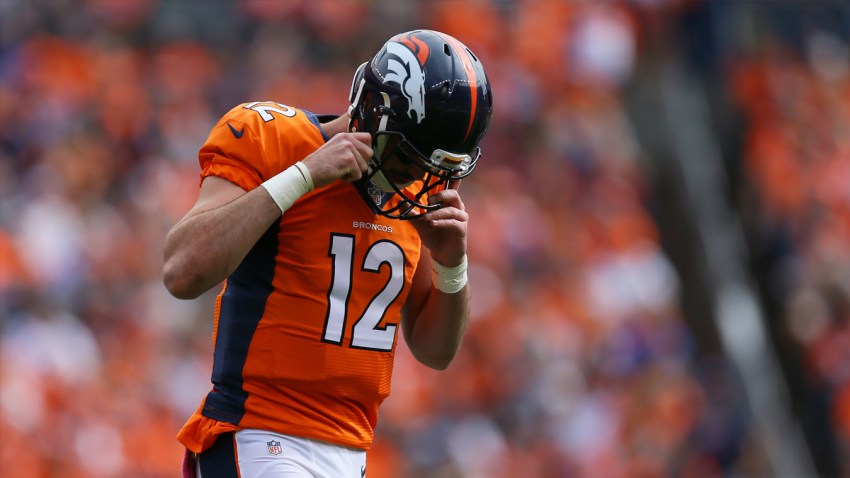 FRISCO, Texas - Owner Jerry Jones' regret lasted a few days. Maybe, more. No one can say for sure.
This much we know: It didn't last long.
Dak Prescott, the quarterback the Cowboys finally picked in the fourth round of 2016 draft after all their options had fizzled, quickly changed their minds with his practice habits and performance.
Local
The latest news from around North Texas.
They figured, at worst, he'd develop into a quality backup for Tony Romo for the next few years. But when circumstance intervened and injuries to Romo and backup Kellen Moore provided an opportunity to play, Prescott took full advantage.
He played so well that he kept Romo on the bench even after he recovered from a back fracture and, ultimately, persuaded him to retire and take a TV job with his stellar performance last season.
He heads to Denver on Sunday with 14-3 regular-season record as a starter and the only player in NFL history with fewer than five interceptions in his first 500 passes.
Prescott really could not care less. Nor does he care that the quarterback the Cowboys salivated over and tried desperately to acquire on draft night will be wearing a ball cap and holding a clipboard for the Denver Broncos.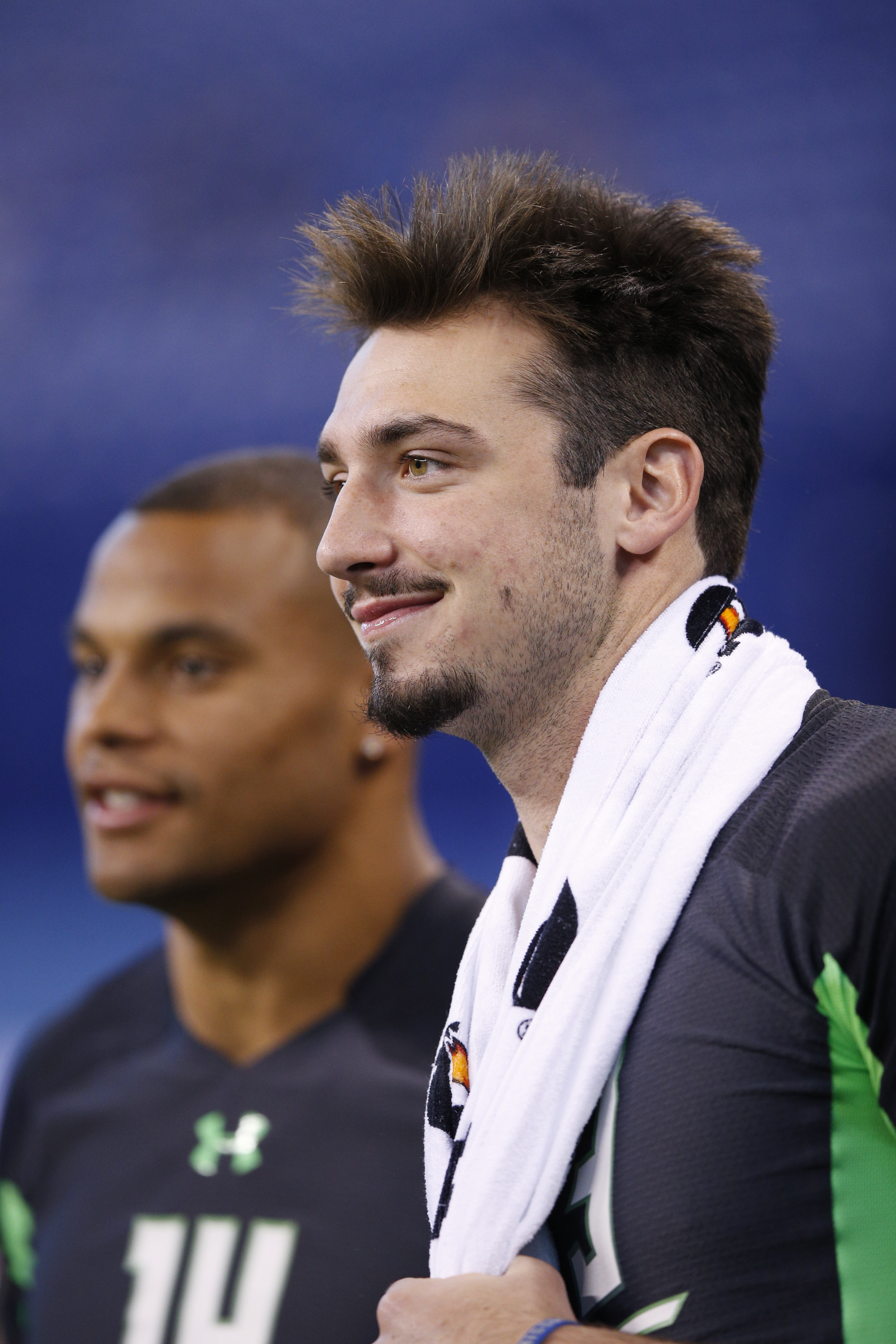 Paxton Lynch, selected by the Denver Broncos with the 26th pick of the draft, was supposed to be a two-year project as he adapted to the NFL game and it's more complicated offense. Reality, though, says the Broncos figured he'd beat out Trevor Siemien, a seventh-round draft choice from Northwestern this year.
But that hasn't happened, proving once again that sometimes the best move a franchise makes is the one that doesn't get done.
After picking Ezekiel Elliott with the fourth pick of the first round, Jones wanted to trade back into the first round to acquire Lynch, a player the Cowboys worked out privately and hosted during a pre-draft visit at their training complex.
The Cowboys offered Seattle its picks in the second (34th overall) and fourth (101st overall); The Broncos offered its first-round pick (31st overall) and a third-round pick (94th overall).
If the Cowboys had sweetened the deal with their third-round pick (67th overall), there's a good chance they would've gotten the deal done, but Jones didn't want to part with it so Lynch wound up with the Broncos.
He's started two games, completing 49 of 83 passes for 497 yards with two touchdowns and an interception.
Prescott, the NFL's Offensive Rookie of the Year, passed for more than 3,600 yards with 23 touchdowns and four interceptions last season. And there's zero reason to think he'll have a so-called sophomore slump.
He isn't Robert Griffin III, the 2012 offensive Rookie of the Year, who mesmerized defenses as a rookie with the zone read. And he's not Nick Foles, who threw 27 touchdown passes and just two interceptions in Philadelphia coach Chip Kelly's gimmick offense in 2013. Nor is he Colin Kaepernick, who thrived under former coach Jim Harbaugh and no one else.
Prescott is a smart player surrounded by a terrific runner, a collection of quality receivers and the game's best offensive line. All he has to do to disseminate the ball and let his teammates do the heavy lifting.
That's what he did Sunday against the New York Giants last week, passing for 268 yards with a touchdown.
Asked if he was happy the deal didn't go through, Prescott smiled. "I'm in a good spot," he said with a smirk.
Ironically, Prescott and Lynch roomed together at the NFL scouting combine and became friends.
"We'd come back after those long days and kind of compare answers and things like that," Prescott said. "He's a good dude, a talented guy with a strong arm who's obviously talented. He can throw it as well as anyone, he's a good friend."
Prescott said the Broncos were interested enough in him to fly him from Orlando, where he was training, to Denver.
"It didn't go as well as I'd planned. I was flying out of Orlando for one of my first times," he said. "I didn't make it to the gate, the doors shut and I had to wait.
"I got there later that night, but I missed the initial dinner. I still had the visit, but I'm sure the quarterback not making flight doesn't go over well. When I got on the flight, I knew that was probably over with."
Still, it turned out good for him.
"Everything," he said, "happens for a reason."