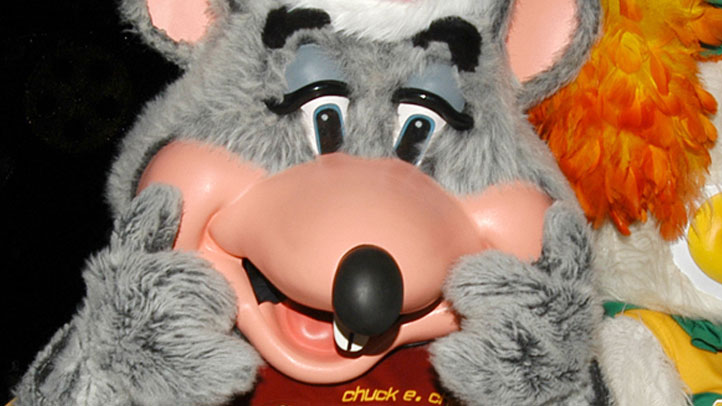 The voice actor who has played Chuck E. Cheese for the last 19 years has been fired.
This may come as a relief to those who have ever been forced to sit through a three-hour tour of greasy pizza, screaming children, creepy animatronic stage shows, and we-will-not-be-ignored-or-tuned-out game noises.
Although CEC has declined to comment on the matter—the PR equivalent of "we have no redeeming spin to this yet,"—the actor, Duncan Brannan, posted a confirmation on his Facebook.
Local
The latest news from around North Texas.
The Facebook post was later picked up by ShowBizPizza.com, a website that pays homage to both ShowBiz and CEC. The complete post by Brannan can be read here.
According to his statement, Brennan has found comfort in his faith instead of hurling metaphorical skee balls at CEC for not having the decency to tell him their relationship was over. Brannan found out from a fan after a new song was released featuring a new Chuck E. Cheese voice.
In other news, Chuck E. Cheese has downloadable music.
Brannan's termination comes after several efforts to redesign the Chuck E. Cheese brand, which one can only hope will include a soundproof panic room for adults to escape to when the new voice of Chuck E. Cheese takes over in the some 500 pizza restaurants nationwide.
Copyright FREEL - NBC Local Media