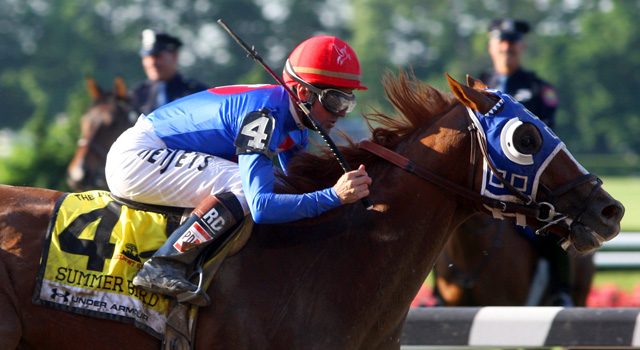 Lone Star Park may soon go from being owned by Canadians to being owned by the Chickasaw Nation.
LSP It has been operating under Chapter 11 bankruptcy reorganization since March. Global Gaming , a wholly-owned subsidiary of the Chickasaw Nation, has agreed to make the initial bid when the company is sold at auction.
Under the deal with the Oklahoma-based company, Lone Star Park would continue operations until the sale is complete.
Local
The latest news from around North Texas.
The auction is expected to take place in October.