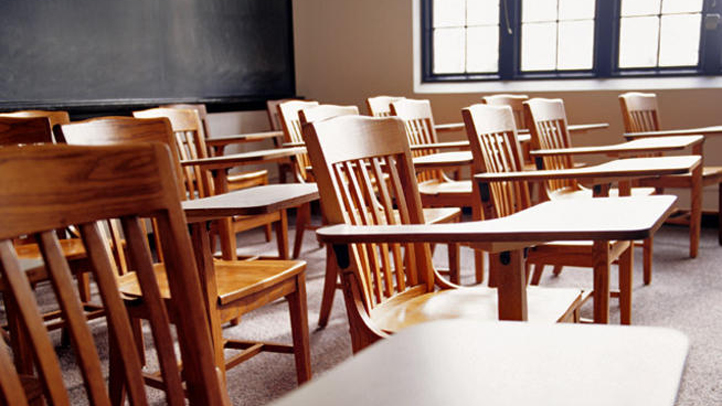 Tuesday's cold snap hit students at two Dallas schools hard.
John Ireland Elementary School, has had a heater outage since Monday, and Samuel High School also had an outage Tuesday.
John Ireland's teachers and nearly 700 students were bused to four different campuses for classes Tuesday. The students ate extra lunches brought in for them and were bused back to their school at 2 p.m.
Local
The latest news from around North Texas.
The Dallas Independent School District decided to bring in portable heaters for Samuel High School because it had a finals day Tuesday with early dismissal at 1 p.m.
The school district said it will bring in more portable heaters to keep the school's more than 2,000 students warm on Wednesday if the heaters are not back up and running. The heat is out in two wings of the school.
The outages come as North Texas braces for one of the coldest nights of the year. The overnight temperature at Dallas/Fort Worth International Airport could dip as low as 18 degrees.
Crews were out at both schools Tuesday to work on the heaters.
At John Ireland, a flood in the boiler room knocked out the heat. The area around the heater must be dried out before crews can make repairs.
The DISD said it will continue to bus John Ireland students until the heater is fixed.
Some parents said they were glad their children could continue learning.
"It's good, you know, instead of having them stay at home and do nothing except play around," father James Deltoro said.