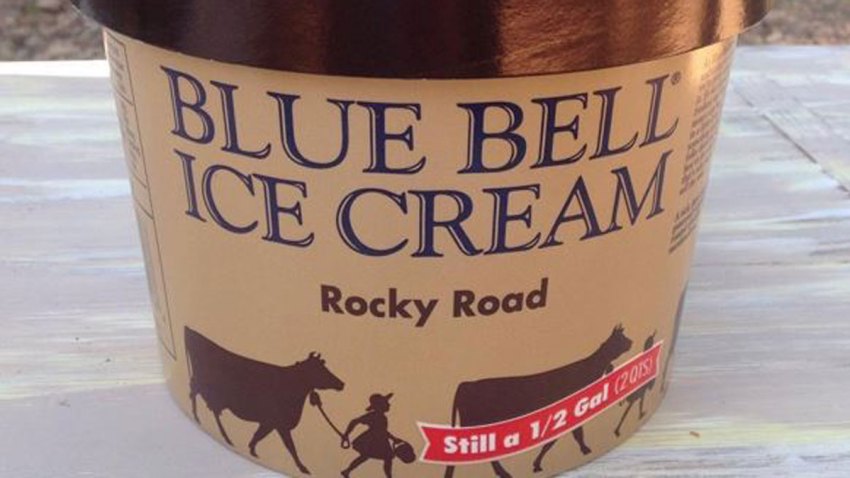 Blue Bell has announced that another flavor is back on store shelves.
On Monday, the Brenham-based creamery announced via Instagram that Rocky Road is now available in stores.
Rocky Road is a dark chocolate ice cream sprinkled with chopped, roasted almonds and miniature marshmallows.
The creamery says the flavor is available in the half gallon and pint sizes, but quantities are limited.
Blue Bell recalled all of its ice cream products and halted production of their entire line earlier last summer after listeria contamination.
After months of cleaning and testing, Blue Bell began to return their ice cream to grocery store freezers in 15 states through a five-phase distribution plan.