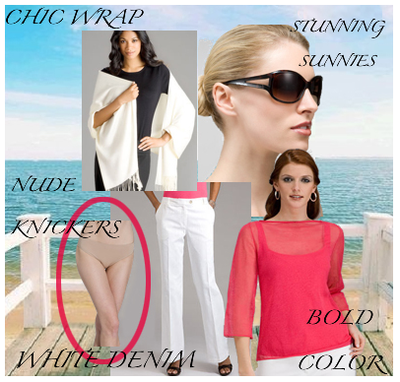 For any Batman fans still upset that Ben Affleck's playing the Caped Crusader in the latest movie, this may brighten your day.
The first touring Batmobile will be up for auction next month in Dallas. Built in 1963, it's the earliest DC-licensed Batmobile known to exist.
The vehicle started as a 1956 Oldsmobile 88, with the famous 324 Rocket engine and sat in a field in New Hampshire for decades before being rescued and restored.
Local
The latest news from around North Texas.
"This is a great piece of lost Pop Culture and Americana," said Margaret Barrett, Director of Entertainment and Music at Heritage Auctions. "After it was removed from the field, it went through a few owners before the most recent owner, Toy Car Exchange, put the car through a painstaking frame up restoration with the original engine and other original parts lovingly restored and rebuilt."
The car measures 17 feet by 83 inches and took three years to build. It was stripped and given a newly created body, replete with the large fin, front end and pocket sliding doors.
The Batmobile officially goes on the auction block Dec. 6, 2014 at Heritage Auctions Dallas, but bidding begins around Nov. 17, 2014. Bidding starts at $90,000, and the vehicle is expected to fetch nearly $500,000.