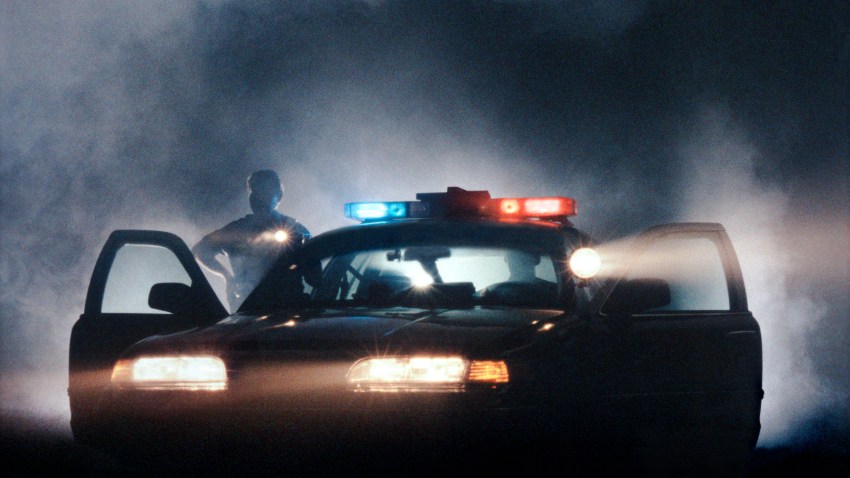 After the six fatal crashes so far in 2009, Arlington police have come up with a way to try and stop the disturbing trend.
For the next 60 days, police will take to the streets as part of a new program called the Traffic Fatality Reduction Program.
The latest fatal traffic crash happened early Saturday morning. Officers said Trista Robertson, 25, of Grand Prairie, lost control of her car and crashed it into a utility pole on the corner of Collins Street and Mayfield Road at about 2:20 a.m.
Local
The latest news from around North Texas.
"She was arrested and charged with intoxication manslaughter," said Arlington police Sgt. Carol Riddle.
Robertson's passenger, Kristen Martinez, 27, of Grand Prairie, died at the scene.
Riddle said such incidents are becoming too common.
"Hopefully, by getting this word out, it will help to where we don't have to do this on a regular basis or quite so often," she said.
Officers will be on the lookout for reckless drivers, speeders and drunken drivers along Interstate 20, Highway 360 and Cooper and Collins streets.
"We are [also] working closely with TABC to conduct more bar checks in the area to check for any type of intoxicated patrons inside the locations," Riddle said.
She said police hope to prevent more tragedies on the road.
"We had to do something, and hopefully, it will curb that trend for us," Riddle said.