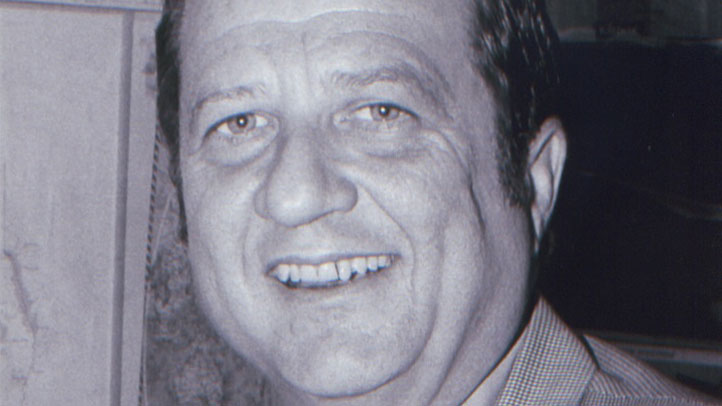 NBC 5 and the Lone Star Emmy Educational Foundation are now accepting applicants for the Harold Taft Scholarship. The deadline is Monday, June 16, 2014.
Local
The latest news from around North Texas.
To be considered for a scholarship, a student must meet the following eligibility requirements:
- Any undergraduate (going into their junior year or higher in the fall) may apply. If the undergraduate student is classified as a senior they must either have one more spring (January-May) semester to complete after the scholarship is awarded.
- The student must be in good standing (not on academic probation) with a minimum 2.5 GPA.
- The student must study Meteorology, Atmospheric Science or a related field.
- The student must (a) be enrolled in a Texas institution of higher learning or (b) have attended four years of high school in Texas.
Winners will be announced in September 2014. They are eligible for a $2000 scholarship sent directly to the winner or winners' university.
Winners will be invited to attend the Lone Star Emmy Awards Gala in November 2014.