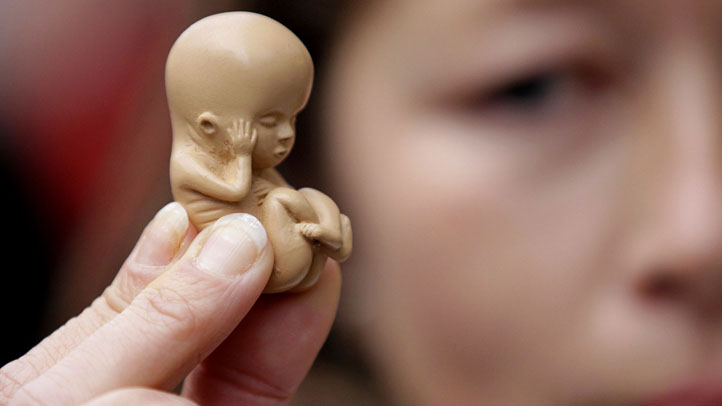 The Texas Legislature is back, and so are more proposals to restrict abortions.
Republican Gov. Rick Perry has told lawmakers that he expects more anti-abortion laws during the 2013 session to work toward his goal "to make abortion at any stage a thing of the past."
Anti-abortion activists have pledged to use every legal means possible to make obtaining abortions difficult, if not impossible, to obtain.
Local
The latest news from around North Texas.
This year Perry wants to further curtail when a woman can have an abortion, a law that courts have blocked in Georgia, Oklahoma and Arizona.
The so-called fetal pain bill is a measure that relies on controversial claims that a fetus can feel pain after 20 weeks of gestation. Under current law, states can only ban abortions after 24 weeks.
On Monday, one day ahead of the 40th anniversary of the Roe v. Wade decision, Perry released the following statement:
"Roe v. Wade paved the way for the loss of more than 54 million innocent lives, with more than a million added to that total with each passing year. This catastrophic loss of life is a grim testament to judicial activism, and a tragic stain on our national conscience. In Texas, we've worked hard to strengthen our abortion laws to the greatest extent possible under Roe v. Wade. We will continue working to empower families and protect our children's future, until the day abortion is nothing more than a tragic footnote in our nation's history."
Copyright AP - Associated Press