Dozens of people have been arrested in a major drug smuggling and money laundering ring involving four suspects accused of using their positions at Dallas/Fort Worth International Airport, or contacting others who worked there, to bypass security and carry what they thought was heroin, cocaine and methamphetamine on flights, according to the U.S. Attorney's Office.
Forty-six people were indicted by a federal grand jury on June 23 but the 17-page indictment (below) was unsealed Wednesday morning after a joint operation involving the FBI, the Dallas Police Department and the Internal Revenue Service.
Undercover agents gave some suspects packages, purporting they contained drugs, that were then carried onto flights for payments of up to $9,000, according to an indictment. Prosecutors said the drugs were flown to Las Vegas, Phoenix, Chicago and San Francisco, as well as Newark, New Jersey and Wichita, Kansas.
Dozens Indicted in Drug Distribution Conspiracy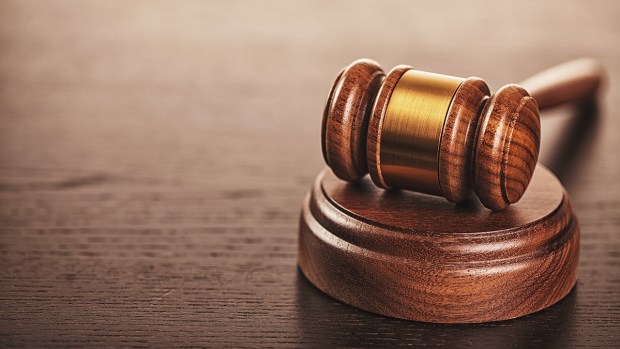 It wasn't immediately clear how many of the defendants were in custody Wednesday. The U.S. attorney's office declined comment beyond its press release.
Airport spokeswoman Cynthia Vega said airport officials were aware of the FBI sting investigation, and that none of the indicted individuals work for the airport, which has about 1,800 employees.
She said only two of those indicted work for companies that operate out of the airport, where about 63,000 people work daily.
The indictment, issued last month by a federal grand jury in Dallas, said the scheme began in 2011. Authorities said four defendants either worked at the airport or used ties to an airport worker to bypass security screening.
Investigators said in the indictment that one of the four told an undercover officer he could get his name placed on the employee flight list instead of the normal passenger manifest and could get help smuggling drugs through the airport from contacts and relatives.
The worker's cousin allegedly told an undercover agent that he or other relatives could arrange to have drugs transported on passenger flights. Agents gave the cousin a backpack containing what they said was cocaine, and he and his uncle flew to Las Vegas and delivered it to another undercover officer, the 17-count indictment alleges.
46 Indicted on Charges Related to Smuggling Drugs on Flights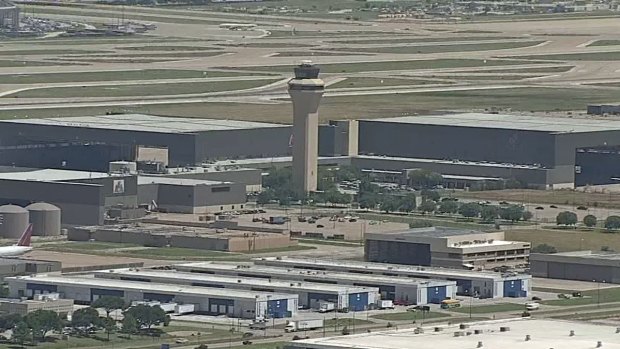 The uncle told an undercover agent that his name would be put on an employee list instead of the standard passenger list. The uncle also said he had been flying several times a month to watch how Transportation Security Administration agents conducted checks in various cities, and he had been waiting for an opportunity to transport drugs on an American Airlines flight.
A few employees at American Airlines are among those arrested, including an American Airlines Cargo Fleet Service clerk at Los Angeles International Airport. All of those employees have been suspended, which includes suspension of all travel privileges.
Fort Worth-based American Airlines, which uses D/FW Airport as its main hub, issued a statement saying it was taking the matter seriously and has been cooperating with law enforcement throughout the investigation. It said the company's top priority is "the safety and security of our customers and employees."
More than two dozen airlines serve the airport, where five terminals include restaurants and other shops to serve the estimated 174,000 daily passengers, according the airport website.
Agents began making arrests Wednesday morning. At an address related to one of the suspects, neighbors tell NBC DFW law enforcement in unmarked vehicles swarmed the house.
"It's kind of scary, when something like that is happening next door," said neighbor Carrie Wyroski. "I looked out the window and saw all the vehicles, at least two officers per vehicle."
The U.S. Attorney's Office said most of those named in the indictment are charged with at least one count of conspiring to distribute meth, heroin or cocaine. "Eight defendants are charged with at least one count of money laundering or conspiracy to commit money laundering," according to a Wednesday news release.
NBC 5's Jocelyn Lockwood and Kevin Cokely contributed to this article.
CLICK HERE for more from our media partners at The Dallas Morning News.