Veteran Dallas County Commissioner John Wiley Price was back at his county office Monday after being arrested Friday and pleading not guilty to federal corruption charges.
Price is accused of conspiracy to commit bribery, mail fraud and income tax evasion.
On KHVN Heaven 97 radio Monday, listeners sounded off about the Price indictment.
Many asked why businessmen who allegedly paid bribes were not indicted along with the three Price associates who were included.
"There's actually mixed reaction," said host Robert Ashley. "There are some who believe the commissioner could possibly be as guilty as sin. There are others who believe, indeed, he is being singled out because of his years of activism."
The History of John Wiley Price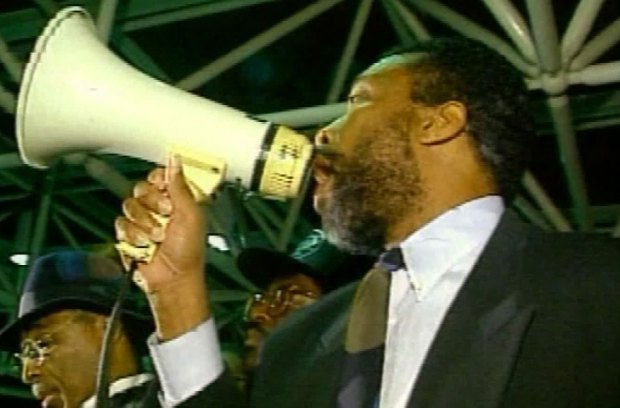 At the post office next to the radio station, customers were talking, too.
"I think they're just giving him a raw deal," said customer Alton Dixon. "I think it's a political thing they're trying to do against him, and when it all comes out I believe he will be found not guilty."
Former Dallas City Councilman Don Hicks said Price has the opportunity to be tried in court.
"I keep my powder dry on these things," Hicks said. "He's entitled to full due process."
Dallas County Republican Party Chairman Wade Emmert said Price should resign or other commissioners should ask him to leave.
"I don't think this Commissioner's Court should stand idly by and let the wolf guard the henhouse, especially since the wolf has been caught with feathers coming out of his mouth," Emmert said.
State law allows Price to keep the elected office he's held for 27 years unless he is convicted. The legal case could take years.