As the Texas Department of Transportation worked to open the access road in front of the Eschelon building Saturday night in Austin, hundreds of gawkers gathered across the highway. The crowd never dwindled, even two days after Joseph Stack intentionally crashed his plane into the now charred structure.
"You see a big hole and a lot of wreckage," said Stephen Mueller. "It's pretty horrific."
"I used to work for the federal government," said Susan Hendrickson, "so it's pretty frightening for me."
"I think people are curious," said Mary Miner, "but they also want to pay respect and feel sad for what happened."
Many brought their cameras, some their kids, to capture the scene for years to come.
"It's hard to understand how something like this could happen," Mueller added, "and it really kind of takes your breath away."
Sarah Hubert, a lifelong Austin resident, stood among the hillside onlookers.
"When I heard it had happened," Hubert explained, "I didn't even believe it was real. Just see it all over the news, the national news and everything, it's surreal."
University of Texas psychology professor Art Markman wrote about that very reaction in his blog Ulterior Motives for the popular publication Psychology Today.
"The worst thing you can do in any situation that is traumatic in this kind of way is just to hold onto it and really not talk about it," Markman said, "because then it creates stress. It kind of eats at you."
While it might be tough to believe something like this could happen in Austin, Markman said the aftermath is still the same as with most tragic events.
"Something very similar to what you saw after 9/11 in New York with people making visits to ground zero," he said.
Hubert's husband lived in New York City when planes hit the World Trade Center. While her four-year-old might be too young to remember when it happened in her own hometown, Hubert wanted to be able to tell her about it someday.
"She asked if they were building it," she said. "I told her a plan had flown into the building. She didn't really say anything after that. I don't think it registered in her head."
Josh Hinkle is a reporter for NBC's Austin affliate, KXAN. Reprinted by permission.
---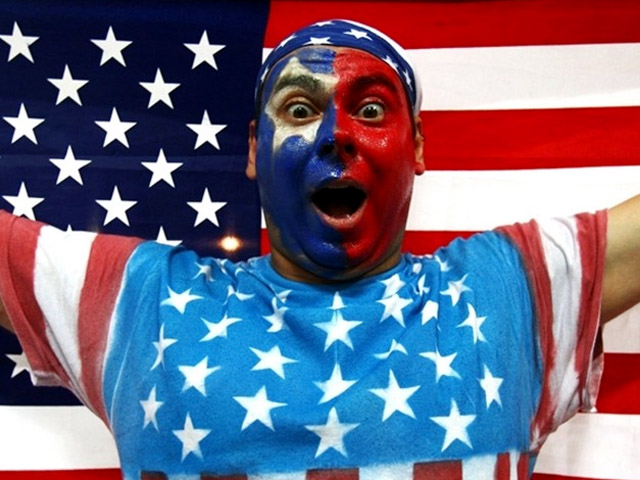 It's snow joke: The Vancouver Winter Games are here!Check out NBCDFW's full coverage, complete with amazing photo galleries, and more! Fan us on Facebook and on Twitter

Published at 9:49 AM CST on Feb 21, 2010 | Updated at 10:00 AM CST on Feb 21, 2010