The family of one of four people killed in a Toyota crash in Southlake is suing the Japanese carmaker.
The family of 56-year-old Sharon Ransom of Grapevine filed the lawsuit Thursday in Dallas, accusing Toyota of a design defect in the 2008 Toyota Avalon that plunged into a Southlake pond on Dec. 26.
The Fort Worth Star-Telegram reports the lawsuit is at least the third filed against Toyota in Texas recently over fatal accidents, allegedly caused by sudden and uncontrollable acceleration. Toyota recently recalled more than 8 million vehicles including 2005-10 Avalon models. The recall was to address concerns over floor mat and gas pedal problems that could potentially cause the dangerous acceleration.
A Toyota spokesman declined to comment Friday.
---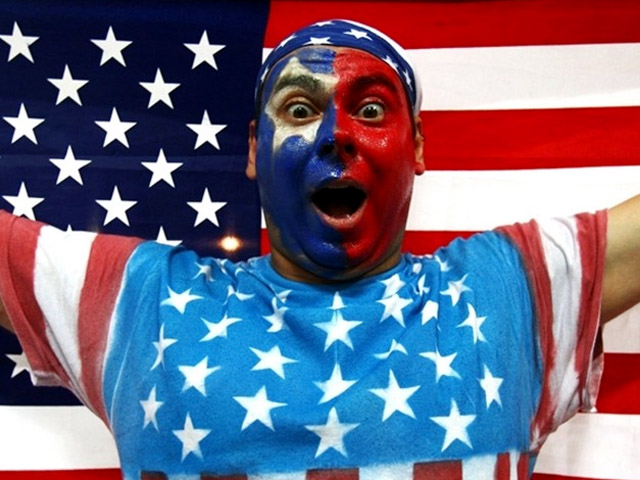 It's snow joke: The Vancouver Winter Games are here!Check out NBCDFW's full coverage, complete with amazing photo galleries, and more! Fan us on Facebook and on Twitter

Published at 1:15 PM CST on Feb 20, 2010 | Updated at 1:30 PM CST on Feb 20, 2010