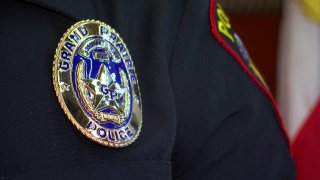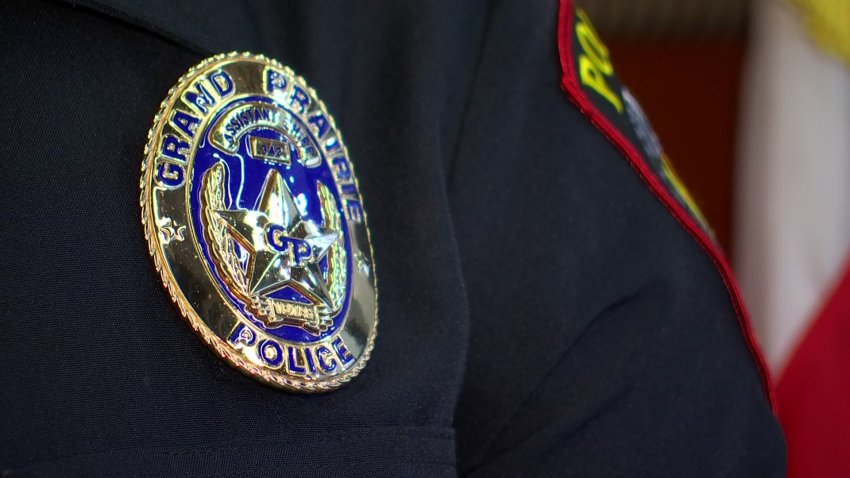 A 9-year-old boy is dead after being struck by a vehicle in a Grand Prairie parking lot Saturday afternoon, police say.
The collision happened at 2:15 p.m. in a private lot in the 2600 block of Mayfield Road, Grand Prairie police said.
Police said the boy was taken to an area hospital, where he was pronounced dead.
His identity was not released Sunday.
Police said the crash is still under investigation. Police said no arrests were made and no charges were expected to be filed.