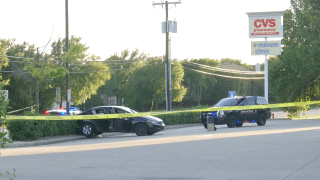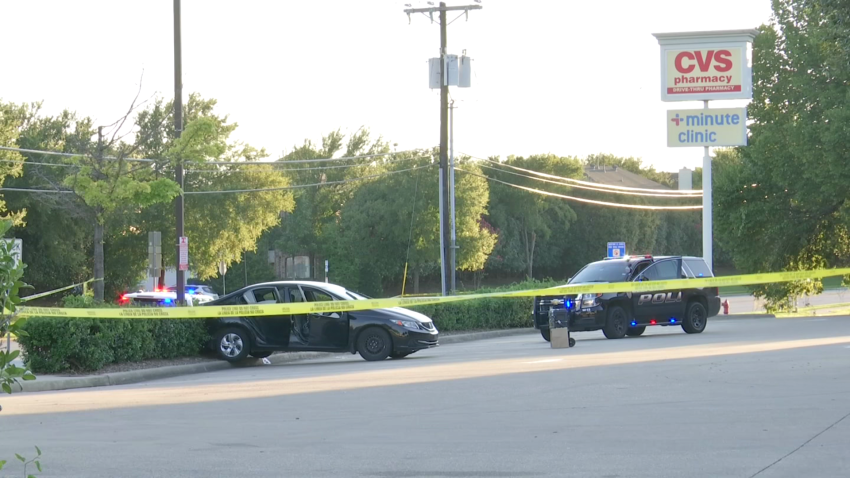 A 17-year-old girl is dead after an argument during a drug deal led to a shooting Saturday at a CVS Pharmacy in Bedford, police say.
The shooting happened at about 6:15 p.m. Saturday in the 600 block of N. Industrial Boulevard, Bedford police said.
Police said investigators learned the victim and a second female had made plans on social media to meet with two men with plans to sell them THC vape cartridges.
One of the men got into the car with the females, an argument ensued and the 17-year-old had been shot in the upper torso.
She was taken to a local hospital, where she was pronounced dead.
No arrests have been made in connection to the shooting, police said.