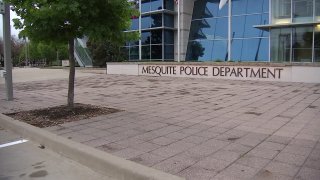 On Saturday night, a 15-year-old girl was fatally shot in Mesquite according to Mesquite Police Department.
Mesquite police were called to a shooting at about 10:30 p.m. in the 2300 Block of Driftwood Drive.
Upon arrival, officers found the injured girl and gave her first aid until paramedics arrived.
The teen was transported to a local hospital by ambulance where she was pronounced dead.
The incident appears to involve people known to the victim, police said. They have not yet released a suspect or motive in the shooting.
The investigation is ongoing and more information will be released as it becomes available.