Chet Edwards Ousted After 20 Years in Congress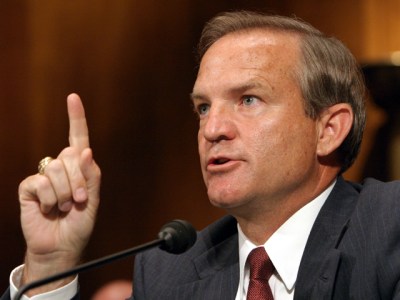 Democratic Rep. Chet Edwards, ousted Tuesday night after 20 years in Congress, says he felt honored every day to serve Central Texas. (read his full statement here)
Republican Bill Flores won with 61 percent of the vote, with more than half the precincts reporting.
Flores, an oil and gas executive who had never run for public office, defeated the longtime congressman by capitalizing on anti-government sentiment sweeping the nation over the slow-moving economic recovery.
Edwards, chairman of the House Appropriations subcommittee on military construction and veterans affairs, told a crowd of about 300 in Waco that he'll support Flores in the transition.
Edwards also says he hopes lawmakers can move beyond the "bitter partisanship that is so harmful to our democracy and our country's future."