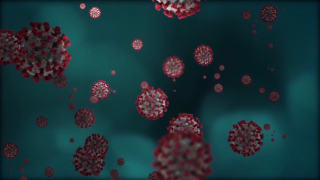 COVID-19 hospitalizations continue to rise in Texas and in North Texas after they hit a low in June.
Data from the Texas Department of State Health Services released on Friday shows that as of July 9, there were 1,888 COVID-19 patients in Texas hospitals.
Friday's number is far below the high of 14,000 hospitalized hit in January but follows an upward trend in July after hospitalizations hit a low in June.
On June 27, the state reported 1,428 COVID-19 patients in Texas hospitals, the lowest number reached since April 2020.
Since then, hospitalizations have trended upward, hitting over 1,500 on July 1, over 1,600 on July 4 and over 1,700 July 6 before today's figure of 1,888.
In the Dallas Fort-Worth area, named TSA E by the DSHS, hospitalizations rose from 404 last Friday to 498 this Friday. The lowest recent number in the TSA E region was 289 hospitalizations on June 4.