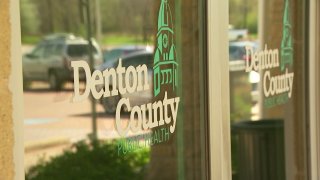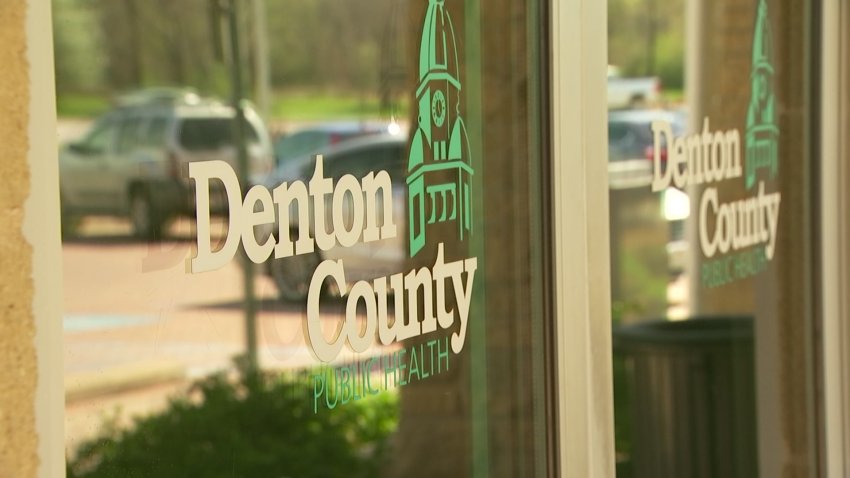 Health officials reported Thursday the 23rd COVID-19 death in Denton County along with 26 additional cases of the infection, bringing the total in the county to 872.
The patient, a male resident of Little Elm in his 70s, was a previously reported hospitalized COVID-19 case in Denton County after contracting the virus.
"Please keep the family of this individual in your thoughts and prayers as we report this 23rd loss of a life in our county," said Denton County Judge Andy Eads. "As we begin re-opening business across the state, it is important to follow safety guidelines of social distancing and the wearing of face coverings when in the company of others outside your household."
DCPH also confirmed 26 new laboratory-confirmed cases of COVID-19 Thursday. This increases the countywide total to 872 cases. DCPH is also announcing 15 newly recovered COVID-19 cases within the county, for a total of 421 recoveries.
Tracking COVID-19 Cases in North Texas Counties
NBC 5 is tracking the number of COVID-19 related cases, recoveries and deaths in North Texas counties. Choose a county and click on a city or town to see how the coronavirus pandemic is affecting your area.
Cases are cumulative by day and are subject to change, dependent on each county health department's reporting schedule and methodology. Data may be reported county-wide, by city or town, or not at all. Cases, recoveries and death counts in 'unspecified' categories are used as placeholders and reassigned by their respective counties at a later date.

Data: County Health Departments, NBC 5 Staff
Nina Lin/NBC