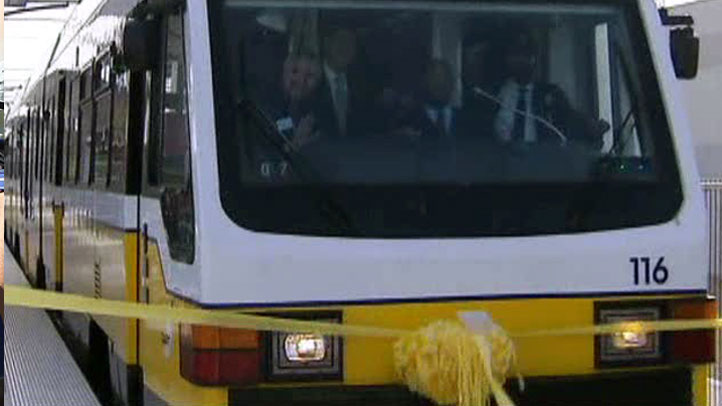 DART says fewer people are riding on buses and light rail.
The Dallas Morning News reports that ridership on DART's light rail service dropped almost 6 percent in 2010 to its lowest level since 2005.
Rides on DARTs buses dropped almost 10 percent, the lowest level in a decade.
The agency blames the recession and highter ticket prices for the decline.
DART does expect a rebound in 2011, thanks to the new Green Line.