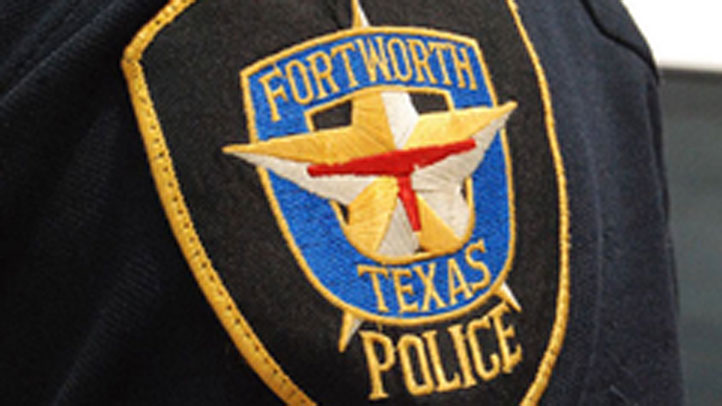 Gas prices being what they are makes recommending road trips a little more difficult.
Considering that and that spring break is drawing to a close, we'll keep things closer to home this week with quick drive to Cowtown, or Panther City, whichever you prefer.
On Saturday, the Fort Worth Police Department will welcome the general public to a free, Open House & Family Fun Day at the Fort Worth Fire & Police Training Center from 10 a.m. to 4 p.m.
At the event, North Texas families can see police cars, drive a simulator, see a simulated shoot out, play in the bounce house and check out the department's Air 1 helicopter.
There will also be a crime scene from 1912 and an 1890s-era jail wagon on display and demonstrations from the mounted patrol, motorcycle and K-9 units.
Have you heard about the panther centennial? At 3 p.m., Fort Worth Star-Telegram columnist Bud Kennedy will talk about the 100th anniversary of the city's iconic Panther Badge.
Additionally, authors David Stokes, Richard F. Selcer and Kevin Foster will all talk about their recent books and sign copies following a Q&A session.
Stokes,whose novel The Shooting Salvationist chronicles the story of 1920s Fort Worth Rev. J. Frank Norris and his murder trial, will speak at 11 a.m.
Selcer and Foster, authors of Written in Blood: The History of Fort Worth's Fallen Lawmen, will speak at 1 p.m.
Parents can also sign their children up with Kid ID, a state-of-the-art child identification system that, in an emergency, allows for your child's information to be sent electronically to the proper authorities across the country in a matter of minutes.
The center is at 1000 Calvert Street. See more here.