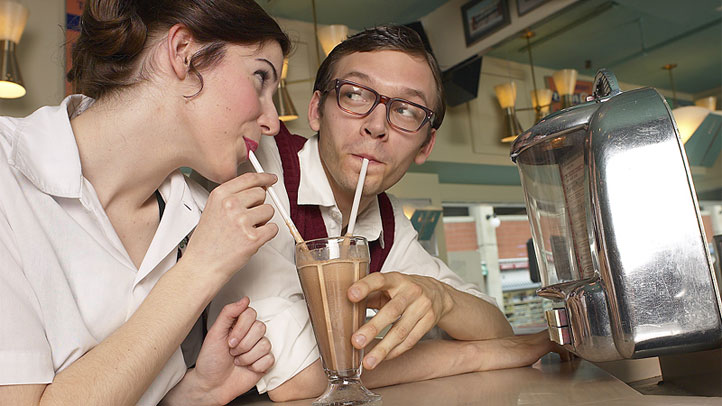 For 100 years, Highland Park Soda Fountain has served up cool treats and delicious deserts to residents of the Highland Park and Dallas communities.
The old-time diner and pharmacy, originally known as Highland Park Pharmacy, will celebrate this milestone anniversary the week of April 29 through May 5, 2012 at its 3229 Knox location.
"We want to celebrate this momentous occasion with all of our loyal customers, past and present," said owner Sonny Williams in a press release.
Highland Park Pharmacy opened 100 years ago at the northeast corner of Knox and Travis, just diagonal from its current location, where it moved to in 1923.
Since then, the soda fountain and pharmacy has been a popular hangout, as well as the subject of several newspapers and magazine articles. The famous grilled cheese sandwiches and milk shakes have been highlighted in magazines such as Paula Deen Magazine.
In celebration of the anniversary, Highland Park Soda Fountain will host various festivities throughout the week. Customers can also visit the anniversary website, where they can submit old photographs and memories from good times spent at the soda fountain. They can also check out 100 years of historic articles and a Fun Facts page.