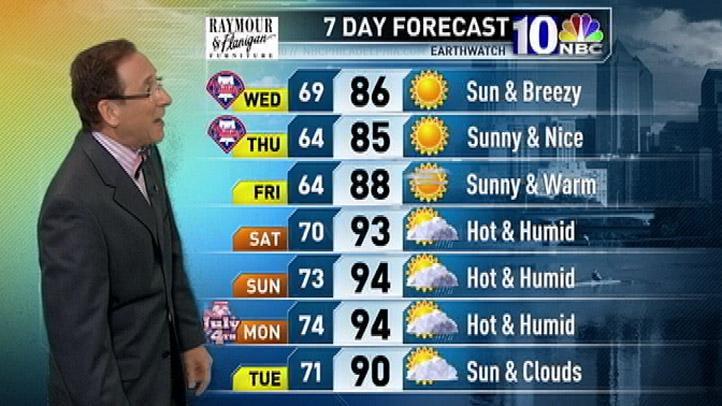 Robbie Ross had perhaps one last chance to be in the Texas Rangers' starting rotation plans when he got a spot start a couple of weeks ago after Yu Darvish was sent to the disabled list. It didn't go well for the jerked-around lefty, who was moved to the rotation to open the season, struggled, was moved to the bullpen and then demoted.
Ross has done well as a starter for Triple-A Round Rock since his demotion, but it's been the prevailing thought all along that the Rangers see him as a reliever. On Monday night, in advance of the Sept. 1 roster expansion and his likely call-up, Ross was moved back to the bullpen for Round Rock to get him back in the swing of being a reliever.
On Monday, Ross worked 2 1/3 innings of scoreless relief for the Express in a loss to Triple-A Las Vegas (New York Mets) and will likely hit the Rangers again on Sept. 1 and join them in Kansas City for the start of a three-game set. When he returns, he'll likely settle into that middle-relief role in which he excelled so much as a rookie and even as a second-year pro before being messed with this season.
Things have gone poorly for Ross as a Ranger this year, no matter the role. In his 10 starts, he was 1-5 with a 5.40 ERA, and in his nine relief appearances, he was 1-0 with a 9.00 ERA. Hopefully, he hasn't been ruined by his failed starting experiment and can get back to where he was in 2012 and 2013. He'll start that road to recovery next week.
Copyright FREEL - NBC Local Media