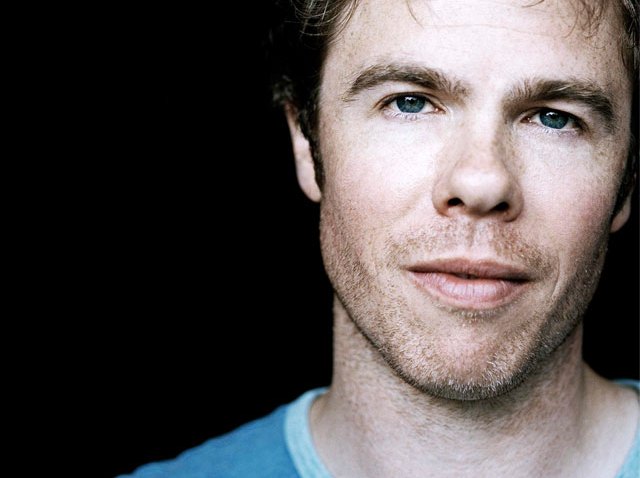 Idaho's Josh Ritter, no known relation to Tex or John that we're aware of, brings his folky storytelling to Dallas' Granada Theater Tuesday night.
Ritter, 33, is joined on stage by his Royal City Band, a four-piece ensemble that adds punch to his sometimes somber, yet romantic and soulful sets.
A troubadour, relenentlessly touring and recording for the past 10 years, Ritter has described his music as "rock 'n' roll with a lot of words." If you're unfamiliar, he's comparable to Bob Dylan, M. Ward and Greg Laswell. He's listed his influences as storytellers such as Leonard Cohen and Mark Twain.
The underrated singer-songwriter recently released his 9th LP, So Runs the World Away.
Tuesday's show is supported by the Mynabirds. The doors open at 7 p.m. and the show starts at 8 p.m. A few tickets are still available.