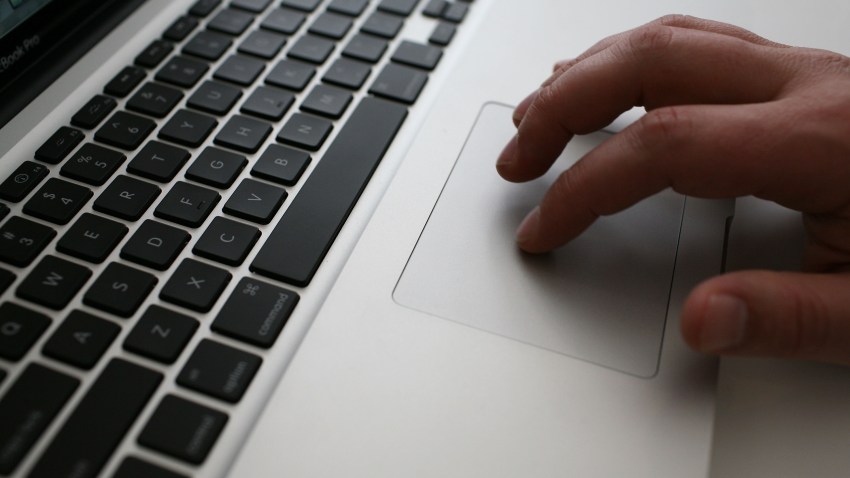 Shelby Skrhak is the queen of finding deals on computers
"I think the recession has shown us that you don't have to pay full price," she says.
She showed us how to do it on her laptop --- a Dell mini she got for under 300 dollars .
To start, she checks shopper.com to find the best value, then goes to slickdeals.net for coupons.
During our report, she found a coupon for $50 off which she quickly copied and pasted to her purchase.
The best buys, Skrhak says, are on the company's websites. "If you're looking to buy a Dell computer, go directly to the Dell site. They have great sales, but they also have a lot of coupon codes"
Skrhak doesn't buy software either, she uses internet-based Google Docs for free word processing, spreadsheets, and more.
"I could access it and my husband could access it and we could both make edits to it," she mentions.
She also recommends Apple's "refurbished" section on its website, where she can save $20 on an iPod Nano
Deals, Skrhak says, are a dime a dozen. It just takes a little searching.