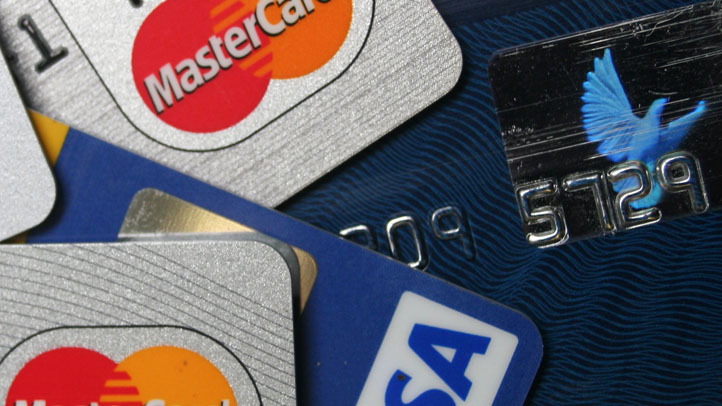 Shoppers, rejoice!
Seminal retailer of fashionable and fantasy goods, Neiman Marcus, will finally accept Visa and MasterCard.
Just in time for the holiday season, all Neiman Marcus locations will accept plastic on Nov. 1, 2011.
Neiman's has accepted their own in-house credit card or American Express for a while, but the inclusion of the other cards will definitely make shopping the holiday catalog a little easier.