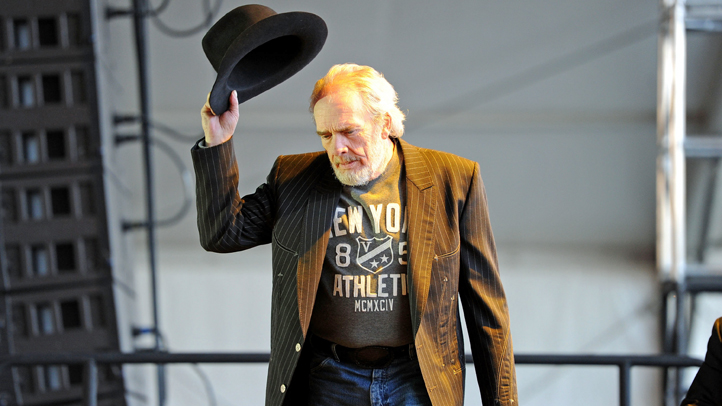 Fans were disappointed over the weekend after country music legend Merle Haggard canceled his show at Billy Bob's. Doctors at a Fort Worth hospital ordered the singer to postpone his upcoming performances.

The 74-year-old entertainer went home to Redding, Calif., where his personal doctors can take a look at him.

Haggard underwent angioplasty in 1995 to unblock clogged arteries. On November 9, 2008, the singer was diagnosed with non-small cell lung cancer in May of that year and underwent surgery on Nov. 3, during which part of his lung was removed.