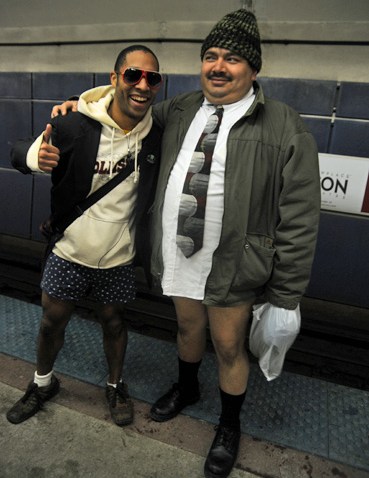 Money Magazine has ranked McKinney number two on its list of Best Places to Live in America.
The list ranks small cities based on strong job opportunities, great schools, low crime, quality health care, and plenty to do. In the Best Places to Live listing, Money Magazine ranks cities with populations between 50,000 and 300,000 every other year.
"Ranking among the very best places to live in the country is a distinction we greatly value, especially when you consider how rare it is for a city to consistently rank in the top 15 for several consecutive issues on the Best Places to Live list. McKinney is a great place to live, arguably the best. Our community has a consistently high quality of life for our residents, no matter how we grow and change. It's amazing what we have in our city, and it's just going to get better," said McKinney Mayor Brian Loughmiller.
"To move from #5 to #2 is an honor for our community, and we thank Money Magazine for the recognition."
Also making the list, albeit a bit further down, was Allen at #13, Mansfield at #28, and Flower Mound at #32.
Ty Pressley hails from the world of corporate communications and public relations. He is a Dallas native and avid Cowboys' fan.
The views and opinions expressed here are those of the author and do not necessarily reflect the views of NBC, NBC 5, NBCDFW.com or its employees.
Copyright FREEL - NBC Local Media