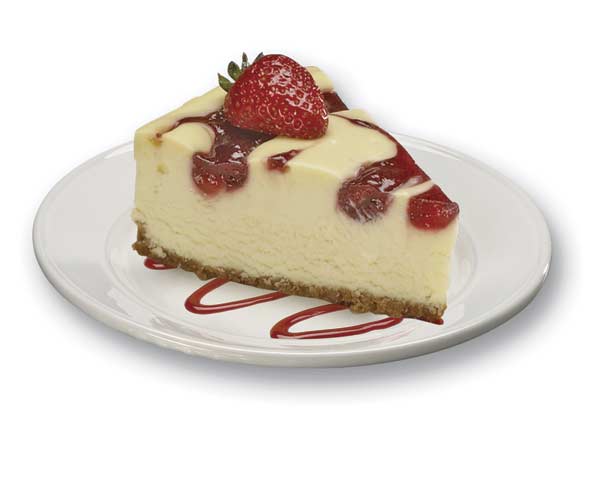 It's National Cheesecake Day and that means it's a day of indulgence. While it hasn't been officially proclaimed a national day by congress -- it's still recognized as such.
Anyhow, any excuse to eat a piece of cheesecake is likely a good one and where else would you expect to get a deal on a slice of cheesecake than the mother of all cheesecake purveyors, The Cheesecake Factory. They are even donating a portion of the sale of some slices to feeding needy Americans.
Today only, the restaurant is offering half-price slices of cheesecake on any of their 30 flavors. Should you choose the Reese's Peanut Butter Chocolate Cake Cheesecake (drool), then 25 cents will be donated to Feeding American for One Year -- the nation's largest hunger-relief organization.
The Cheesecake Factory has donated more than $1.2 million to Feeding America over the past two years.
If you can't make it to a restaurant today, you could always order a cheesecake from Chicago's famous Eli's Cheesecake Company and have the decadent treat delivered right to your door. You'd end up celebrating a few days late -- but we won't tell anyone.