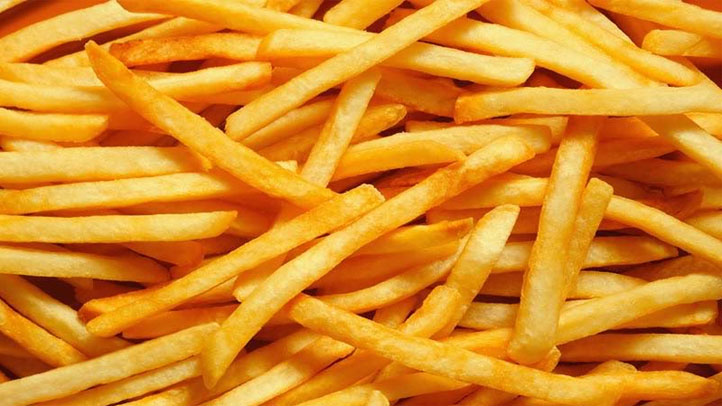 You can snag some free Chick-fil-A fries -- if you don't forget to ask for ketchup.
To celebrate the new Heinz "Dip & Squeeze Ketchup" containers that are now available nationwide, diners can get a free medium-sized order of Chick-fil-A Waffle Fries (one per person) when they ask for the new ketchup container between 2 p.m. and 4 p.m. on March 4, 2011.
They're calling it "Free FryDay" and even trying to get the #FreeFryDay hashtag to on your tweets today by offering a chance to win prizes.
We're equally excited about the free food as we are the new ketchup container -- seriously. Heinz' new product holds three times the red stuff as the older packets and keep you from having to squeeze it on a napkin, sandwich wrapper, or on your white button-down shirt.
You can find a participating location at Chick-fil-A's official site or Heinz' own site.