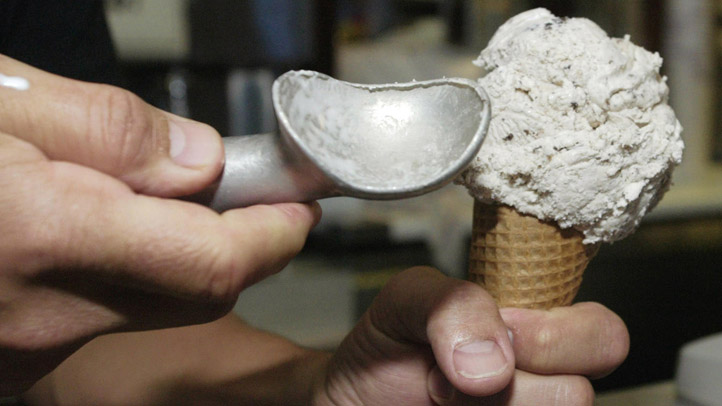 Now this is how you beat the heat.
Blue Bell is opening a second Fort Worth distribution branch up north at 9525 Harmon Road on Wednesday, August 24.
While that's nice, what really makes the event cool is that from 11 a.m. to 6 p.m., visitors can take tours through the giant sub-zero freezer and leave with a bit of free Blue Bell ice cream.
It's part of an effort with the Tarrant Area Food Bank, which will also be entering visitors that donate $5 into a contest for one year's worth of Blue Bell. Donations go to the BackPacks for Kids project -- free ice cream goes to your gut.
Check the official page for directions on how to get to the new location.