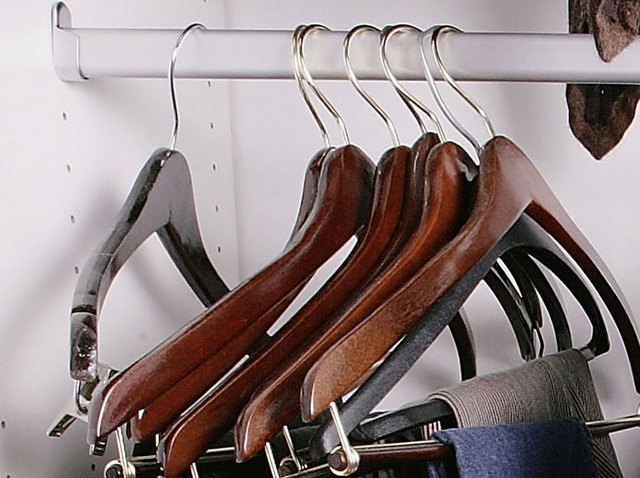 Students at the University of Texas at Arlington who can't afford business attire for interviews now have a resource created by fellow students and advisors.
Project Success is collected donating clothing of high quality and in good condition. The clothes are being stored at Mission Arlington, which is within walking distance of the campus.
The clothes are free for students, but they are asked to give 10 hours of service to Mission Arlington in exchange for one outfit.
To for information, or to donate, e-mail projectsuccess@uta.edu.