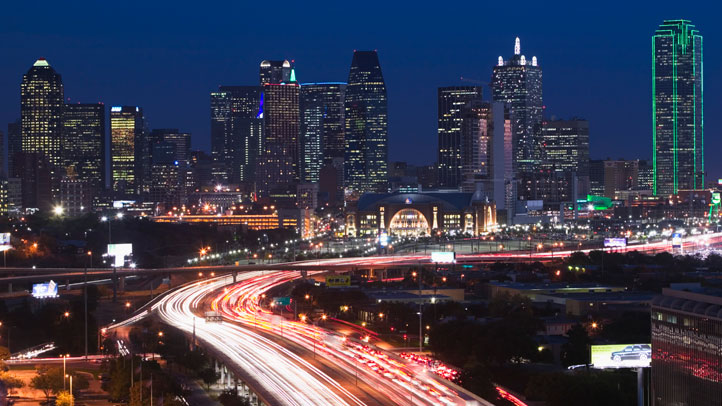 Time sure does fly around here, and with all the changes we see each and every day, it's nice to sit back every once in a while and remember where we came from.
Back in January of 2007, NBC 5 launched DFW Scene at our old home of NBC5i.com (remember that?). Since then, we're changed our name a few times (to Around Town, then back to The Scene), but we've kept on trucking, showing you the best things to do, places to go, and stuff to see.
Not surprisingly, we've grown over the years from a single page run by one dude (this writer, specifically) to a whole plethora of information about events, food and drink, shopping, fashion, real estate, and more from some great local writers and contributors from all over.
In the last year, we've expanded to include two Nonstop programs (Foodies and Scene), which let us widen our spotlight and showcase some of the best restaurants and hangouts on TV. In fact, both programs are celebrating a birthday, too -- episodes of each started airing around New Year's in 2011.
While that's all great history (and a load of self-praise), what we're really excited about is what will happen next. Stay tuned.