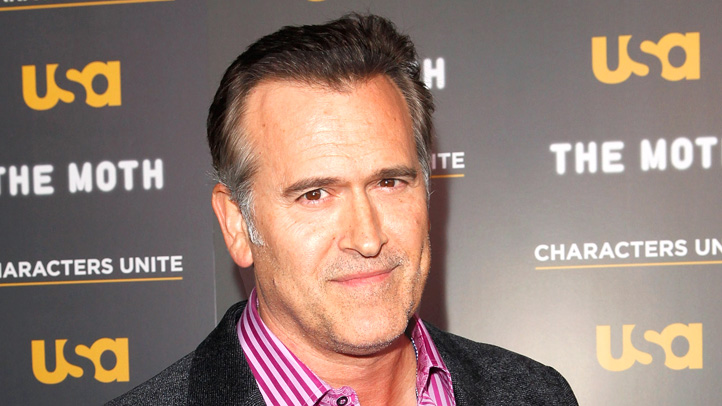 Sci-fi media fans, comic book readers, and generally anyone who doesn't mind being called a geek will have something to look forward to during the Dallas Comic Con's Fan Days, happening Oct. 19-21.
The three-day fest brings back Stan "The Man" Lee to the Irving Convention Center, just a few months after he visited for the May show.
Crowds were so big for that event that organizers added an extra day -- and a lot of guests.
Comic fans will love seeing Lee, plus artists Frank Cho, Geof Darrow, Howard Chaykin, and others.
But that's just a chunk of the guests -- the media guest list includes cult hero Bruce Campbell, Robert Englund (yeah, Freddie Kruger himself), and three Sith lords -- Ian McDiarmid (Darth Sidious/Emperor Palpatine), Ray Park (Darth Maul), and Dave Prowse (the man in Darth Vader's suit).
Firefly fans get both Gina Torres and Alan Tudyk, Starship Troopers fans get both Casper Van Dien and Dina Meyer, and Lord of the Rings fans can see Sean Astin and Ralph Bakshi, who directed the animated version of the epic Tolkein tale.
Are we geeking out too much? Maybe...
Tickets are no long available online, but tickets are available at the door for various prices. To see more details on tickets and hours, click here for the official page.
A word of warning for first time con goers -- dig through the schedule to know which guests are showing up where, be ready to wait in line, and, yes, it's going to cost you some cash to get Stan Lee to sign your copy of Amazing Fantasy #15.