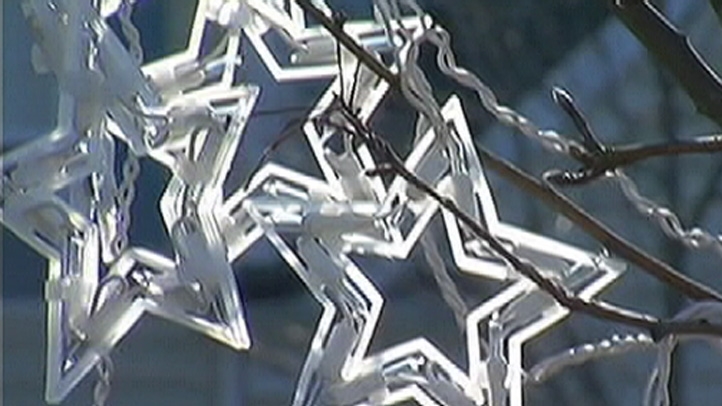 Bright bursts of fireworks, the lighting of the holiday tree, and, of course, Santa Claus stopping by for his yearly visit.
The holiday season is kicking off into full gear Nov. 17 in downtown Dallas with their annual City Lights event.
Starting at 6 p.m., the event begins with a Holiday Festival along Main Street featuring holiday vendors of all kinds, delicious treats, and the music of the season.
At 7 p.m. the Tree Lighting Ceremony will begin with Santa's Arrival to downtown. Last year he replaced reindeer power with horse power by arriving in style in a bright red convertible. Who knows what he will arrive in this year?
The festivities take place in the Main Street Garden Park at 1902 Main St. in Dallas.