EYE CATCHING: ALDO's Mostrom bracelet (above) will go with most anything in your closet - just don't expect it to blend in. Same goes for the Bambaci, in shining mirrored silver, or the knotted metallic Basom. And at only $15 each, you don't have to pick favorites. Shop online or at your nearest ALDO boutique.

LOCK IT UP: Close your eyes and imagine her surprise at the sight of this perfect little Key To My Heart, dangling at the end of a simple chain. Sweet in silver or lovely in gold, James Avery's Charm measures just 13/16" long. For $31 or $110, respectively, online or at area James Avery boutiques.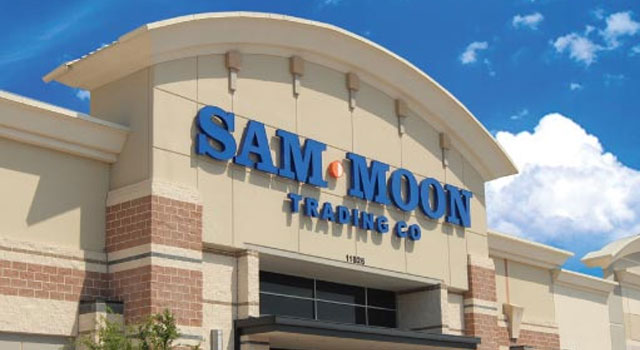 SHOPPERS' PARADISE: You gotta love Sam Moon. If there's a better stocking stuffer stop in all the Metroplex, we'd be mighty surprised. This Texas treasure is known for its vast selection of handbags, jewelry and accessories, but it can also draw quite a power-shopping crowd on a Saturday afternoon. If you don't feel up to elbowing your way through this time around, why not shop online? That's right – you can snap up countless earrings, bracelets, necklaces, purses and a whole lot more at sammoon.com. …So what are you waiting for?

Copyright FREEL - NBC Local Media